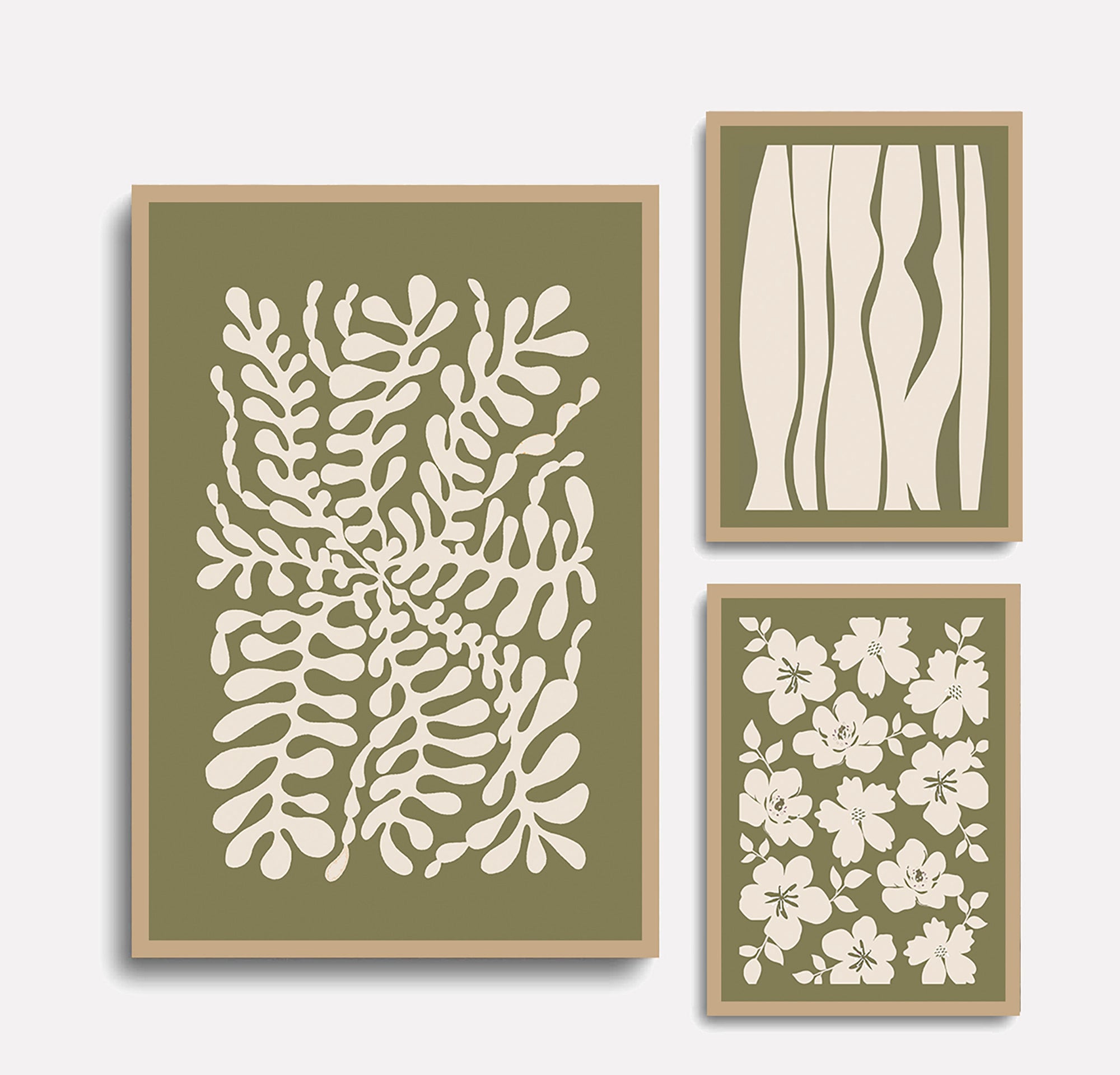 My latest artwork is on my website https://jackieJacobson.com under Art Prints
I will be posting more weekly, but for now I'm showing my latest artwork. Contemporary prints that have been well received on my Etsy MedowWalls store.
Can I print digital art at home?
Yes, digital art can be printed on your home printer. Digital prints are becoming more and more popular every day. I have discovered that selling my original digital art prints can be an affordable way for my collectors to own my new art. In contrast, digital art collectors have found these prints an affordable alternative to buying original works.
Here's how I get them printed ...
"I've used both Walgreens and CVS online. It's easy to order, you can usually find a coupon online, and the prints come out great. I also print notecards, which come with envelopes. Sometimes I can pick the small pieces up in a few hours at the nearest store.Even though I have printers at home, I order online and don't have to have all kinds of paper and envelopes stacking up on my shelves. And I print larger wall art, like 24" x 36" every season, and drop them into frames on my wall. I love having an affordable changing gallery of my artwork. I'm sure you will too."